During 2019, NordPlant started a facility managers' forum. The people who manage the various facilities that make up the research infrastructure of NordPlant are absolutely critical for the research being done there. The purpose of the forum is to provide an opportunity for the managers to exchange experience and discuss common issues, but also to promote collaboration between the facilities by increasing the knowledge about the capabilities of all the facilities among the managers.
The first meeting was held in Malmö on November 19, in association with the first NordPlant annual day.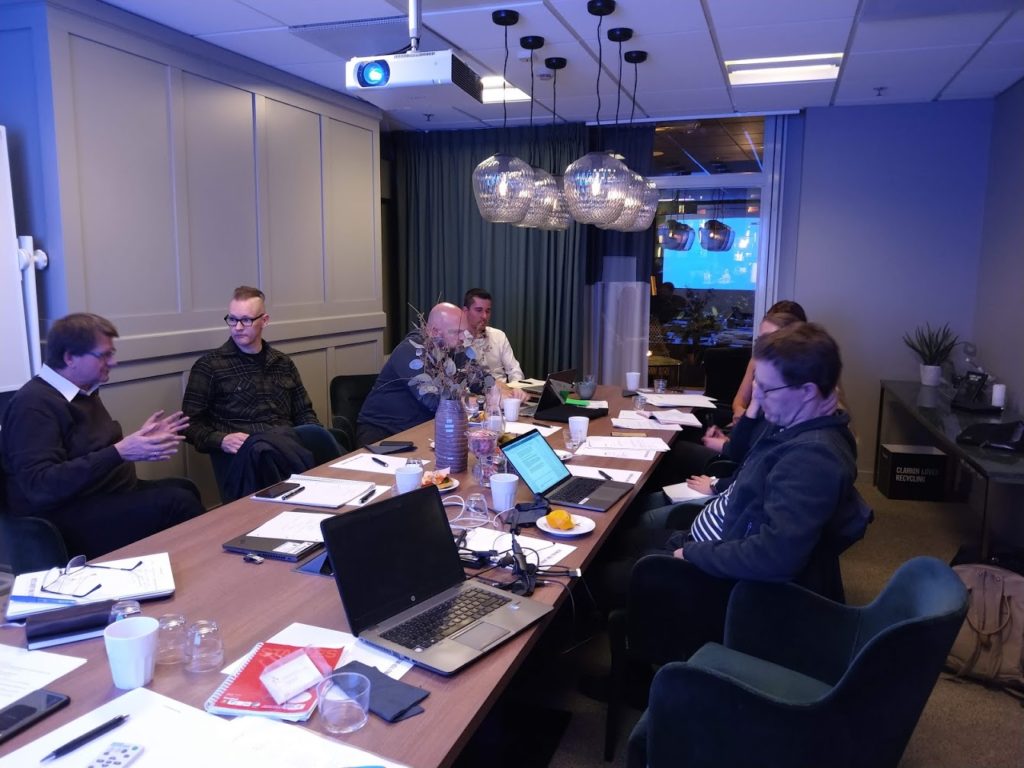 Upcoming meetings in 2020 will be held in Copenhagen on March 19, in Helsinki on May 27 and in Tromsö on November 4 or 5 ( exact date and time to be determined).
So far the participants have been enthusiastic about the meetings and we believe that they will be very useful both for the functioning of the facilities and the ongoing and planned collaborations.